New LHSA Hires!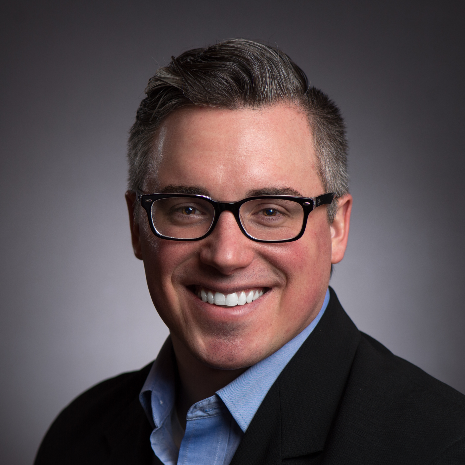 As our organization continues to grow and improve, we have recently begun the process of developing strategies that will propel our vision into the future...
One of the common critical targets for each of our schools and our LHSA office is in the realm of marketing and public relations. Whether the audience is alumni, feeder schools, churches, or our local community, we have the vision of a more intentional and dedicated approach to this significant area. In seeking to accomplish this objective, we're proud to announce that Danny Beens will be filling the new role of Marketing Director for the Lutheran High School Association of Greater Detroit.
Danny comes to us from Penske Automotive Group in Bloomfield Hills, Michigan. A professional with more than 7 years of experience serving Fortune 500 companies, Danny specializes in marketing strategy and will lead marketing initiatives for our LHSA administrative office as well as all 3 schools.
Danny graduated from Concordia University Wisconsin in 2010, earning a bachelor's degree and MBA as a member of the Business Scholars program. A native of Shelby Township, Michigan, Danny is an alum of Lutheran North (2006) and husband of current Lutheran North teacher, Alyssa Beens. Danny and Alyssa are members of Trinity Utica.
The LHSA office has also been blessed with additional staff in the accounting department. Toni Gibbons will be filling the new role of Accounting Manager. Toni comes with experience in accounting from Amsted Rail in Granite City, Illinois. Before that, she was a buyer in the purchasing department at KS Kolbenschmidt US, Inc. in Auburn Hills, Michigan.
Toni graduated from Grand Valley State University in 2012, earning bachelor's degrees in accounting and finance. She is an alum of Lutheran North (2008). She and her husband, Nikolai Gibbons, are members of Immanuel Lutheran Macomb where he serves as a pastor.